Alright-the Milagro Roots
webstore
has FINALLY been updated. Teaser: there will be a new+vastly improved web shopping experience coming soon to Milagro Roots--sign up for my newsletter to learn more! In the meantime…I have both
Break Up
and
Court Case
spell kits in stock as well as
Marriage
,
Hot Foo
t, and
Queen Elizabeth
oils! Ladies: QE oil is one of my faces for promoting love but also overall women's health and vigor! Also, while we are on the subject of spiffy merchandise do not forget that for this month ONLY
Archangel Michael Home Protection Packets
are 10% off at my Etsy store and I am happy to announce a NEW offering as well:
Prosperity Boxes
!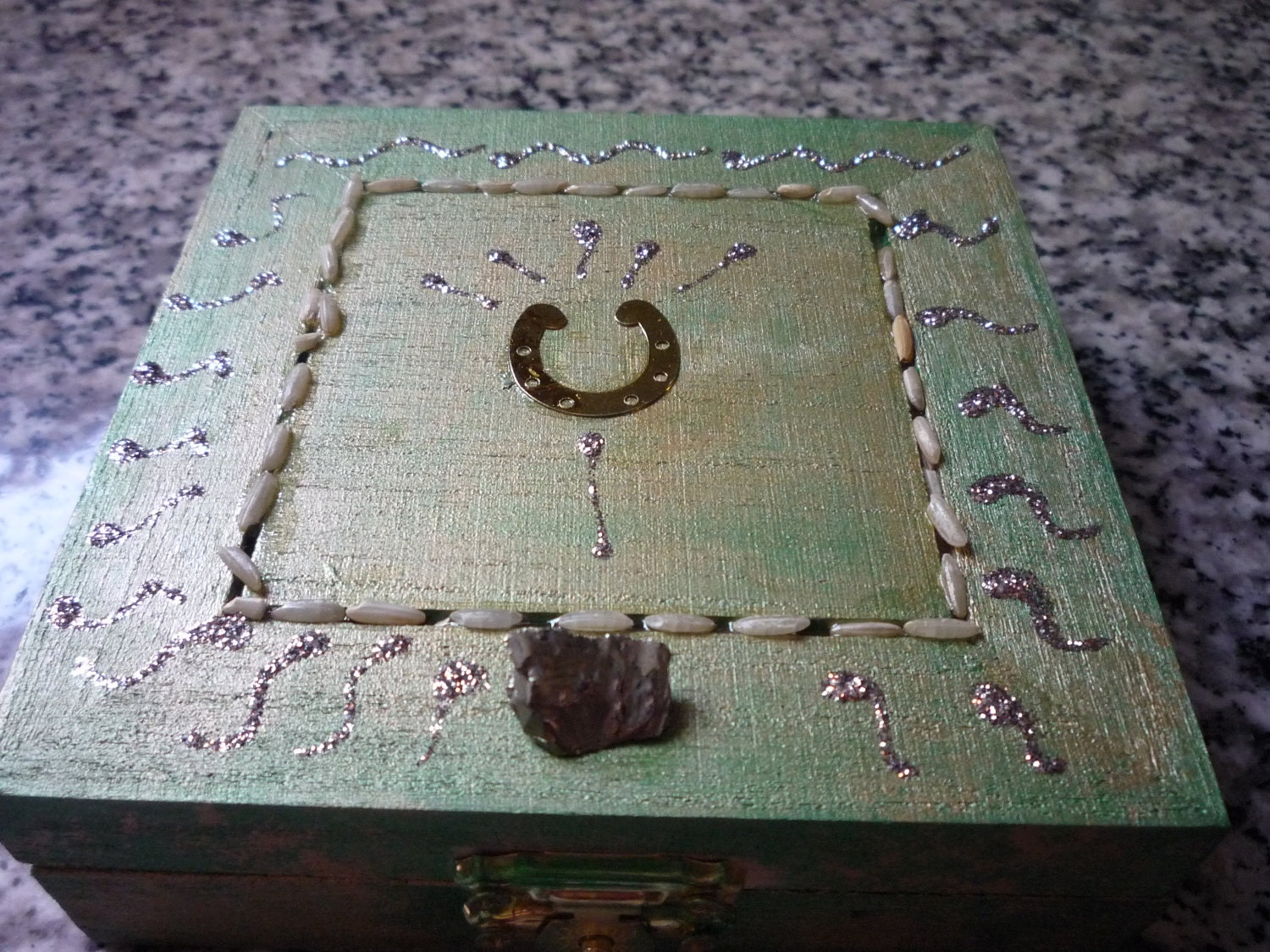 I was taught how to make prosperity mirror boxes--to mirror good fortune and lotsa money throughout your life--YEARS ago but it wasn't until a couple of months ago when one of my face clients asked me about it that I realized I could go ahead and start making them again! So, if you want a gorgeous altar piece to play with and make money with order yours today!